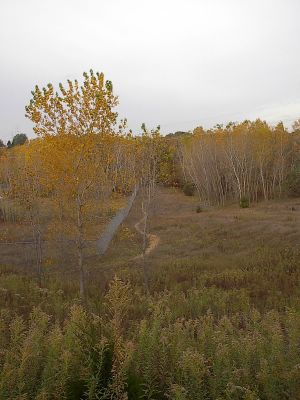 5 days five different trails. Hopefully it won't rain tonight or tomorrow. I'm on a roll baby! I hope I'm not the only one getting some riding time in. My AM schedule is not working out to well for riding buddies. Been solo now for 3 days. But not tomorrow.
Tomorrows TNR ride is going from Ameristar. From there, we decide.
Yesterday afternoon I ran into "Fisher guy" Ryan. Him and Lucas had just returned from Arkansas. Said it was unbelievable
riding
down there. Sounds like we might be travelling to Arkansas next year.